लक्षद्वीप संघ राज्यक्षेत्र
U.T. ADMINISTRATION OF LAKSHADWEEP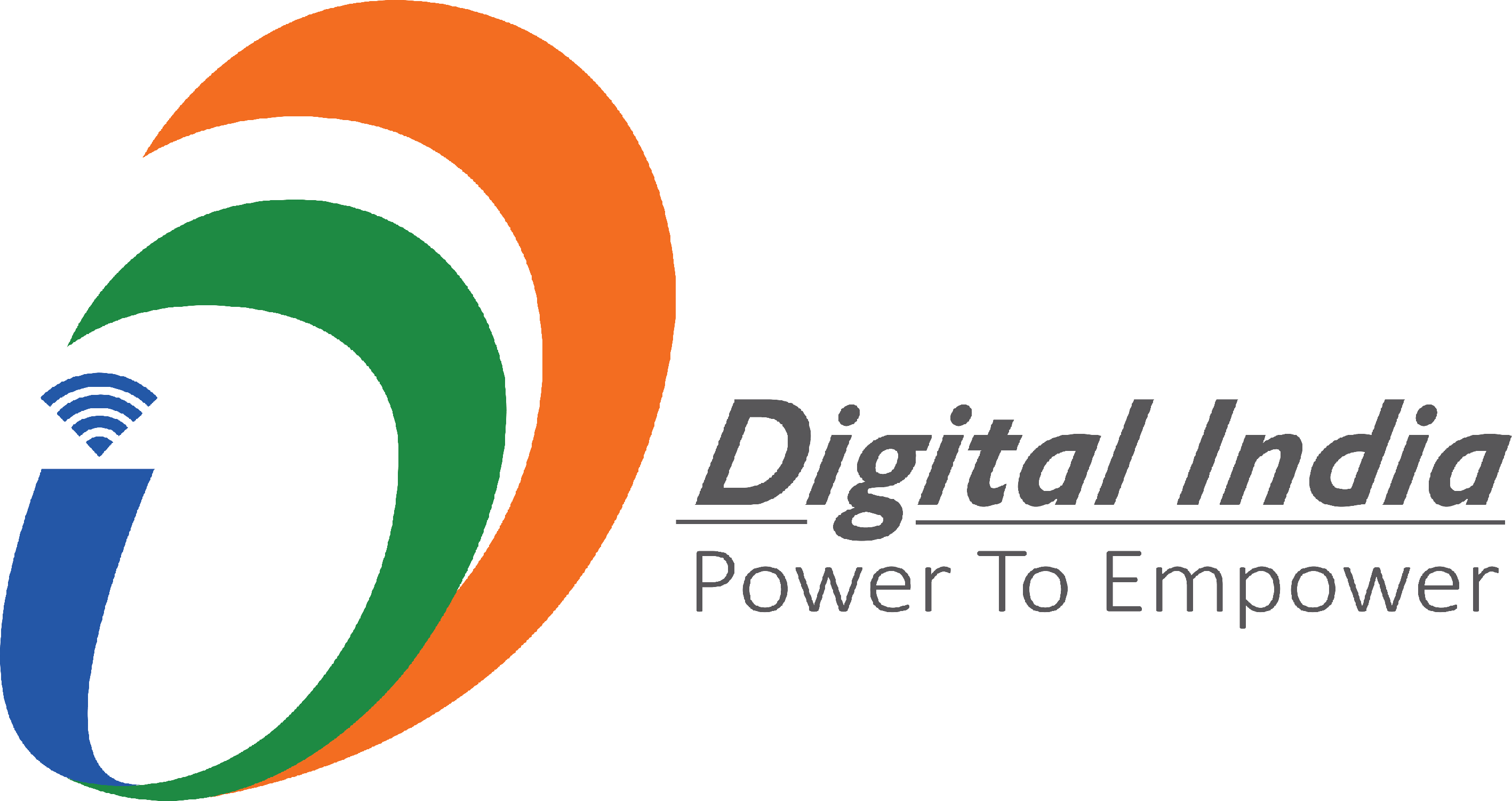 ---
Online Portal for Obtaining Entry Permit to Lakshadweep
According to the Laccadive, Minicoy and Amindivi Islands (Restriction on Entry and Residence) Rules, 1967, every person, who is not a native of these islands, shall have to obtain a permit in the Prescribed Form from the Competent authority, for entering into and residing in these islands. Only the Government Officials and Armed Force members working or visiting these islands and their family members are exempted from this.
Foreign Tourists need to have a valid passport and visa for visiting India.
Sign In
Don't have an account? Signup.

Submit Your Application Online

Track Status of Your Application

Obtain Permit on your email