लक्षद्वीप संघ राज्यक्षेत्र
U.T. ADMINISTRATION OF LAKSHADWEEP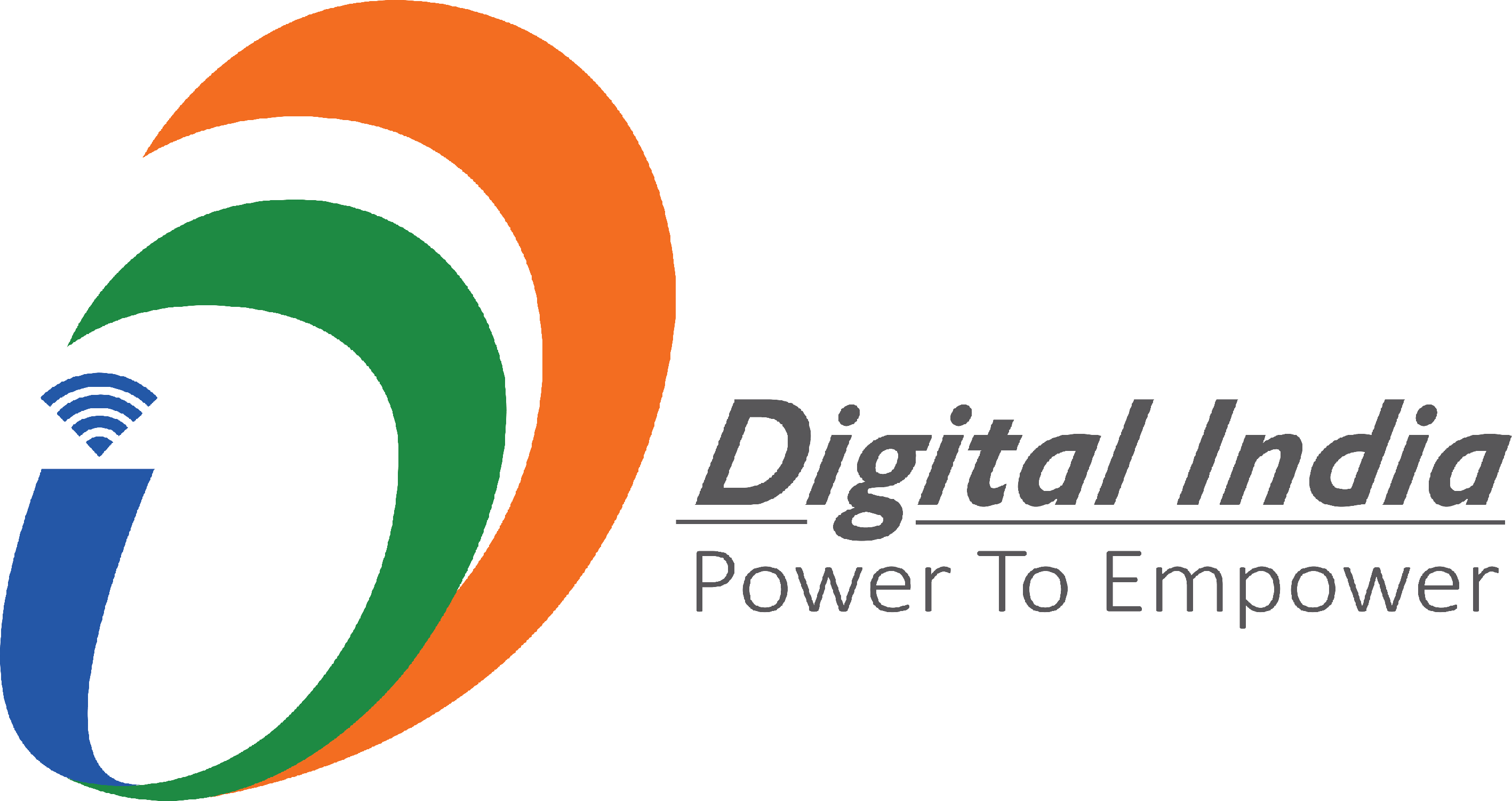 ---
Online Portal for Obtaining Entry Permit to Lakshadweep
According to the Laccadive, Minicoy and Amindivi Islands (Restriction on Entry and Residence) Rules, 1967, every person, who is not a native of these islands, shall have to obtain a permit in the Prescribed Form from the Competent authority, for entering into and residing in these islands.
Foreign Tourists need to have a valid passport and visa for visiting India.
Sign In
Don't have an account? Signup.

Submit Your Application Online

Track Status of Your Application

Obtain Permit on your email